Will the Future of Search be Semantic in 2023?
An enterprise has vast amounts of data that keeps growing. The data is invaluable but in countless file formats including audio, video and text, data sources, intranet, and email systems. Finding the information, on time, can be a frustrating experience because it's a time-consuming task to search for relevant information from a sea of heterogeneous data. Employees often face scenarios where they type keywords into a search bar only to be served a bunch of irrelevant documents that do not match the aim of their searches. And this happens almost on a daily basis across the organization.
Artificial-intelligence based Intelligent Search eliminates this frustration. It uses semantics to do so. Semantics refers to the understanding of the meaning behind words by understanding the context in which they are used. Similar to how the human brain deciphers language. In doing so, it understands the intent and context of a searcher's query by adding a semantic layer of data across all documents in your enterprise, regardless of file type or location.
A popular example of Intelligent Search are search assistants on electronic devices, such as Apple's Siri or Google's Google Assistant, where the engine understands the intention behind a query asked by the user in conversational style, and not just keywords. When applied in a business environment, AI-powered enterprise machine learning uses search and text-analytics that deploys unique, natural language processing (NPL) to understand your industry's language. In doing so it makes searching for data that much simpler for your employees. It reduces time spent on research and helps them discover meaningful business insights from videos, documents, webcontent, and all other sources of data at an enterprise level.
The ultimate aim of a semantic search engine is to quickly provide more relevant, precise search results to save time, create efficiency and eliminate discovery annoyance. It helps enterprise companies drive business efficiency and improve workflow while creating more robust, accurate analytics. So is replacing your legacy system by future proofing it with Semantic Search a good idea? Most definitely. Old ways of handling data also lead to a higher risk of data leaks. So a company would not just be making a decision to streamline and enhance efficiency of workflow by adapting new-age Enterprise Search tools, but also safeguarding its data.
Repustate empowers companies to semantically unlock their hidden enterprise knowledge, intelligence and insights using sophisticated AI-powered Semantic Search.
Repustate's Enterprise Semantic Search Solution
Repustate's AI-driven Semantic Enterprise Search allows you to sift through your enterprise data using natural language and named entity recognition (NER) to find exactly what you are looking for 12 times faster. NER is a next-level search experience that uses machine learning to identify named entities in text data and classifies them further into categories such as company names, brands, products, names of people, industry terms, locations, and more. It allows you to quickly scour through content throughout connected data sources at an enterprise-level and highlight the most relevant part of the content, while providing the source documents or webpage. It employs deep search, which allows the user to unearth data that is hidden and not usually available by a casual search, and so increasing your chances of finding what you are searching for. Further applying aspect-based Sentiment Analysis (ABSA), the solution also captures the tone or mood in the sentiments expressed in the content. It is also customizable, which means it is suited to your enterprise, no matter which industry vertical you are in.
Repustate's Enterprise Semantic Search delivers in 23 languages and includes Category 1 languages such as Italian or Spanish, as well as Category V languages such as Arabic or Mandarin, in terms of lexical diversity and difficulty in proficiency. So whether an enterprise is looking for a solution in Arabic, Mandarin, Dutch, or German, the solution provides accurate results at a faster speed than most such existing solutions in the market. More importantly, employees can even make multilingual or cross-language queries, meaning they can search French documents using English and find accurate results as quickly and easily as if the queries were in the native language of the document. And because the enterprise search tool understands the language at a native level, it does not use translations into English to decipher insights, thus ensuring that the results are accurate and the semantic meaning not lost in translation.
Here are some of the ways in which the Semantic Search engine offers tangible benefits to an organization at an enterprise level.
1. Automatic Semantic Analysis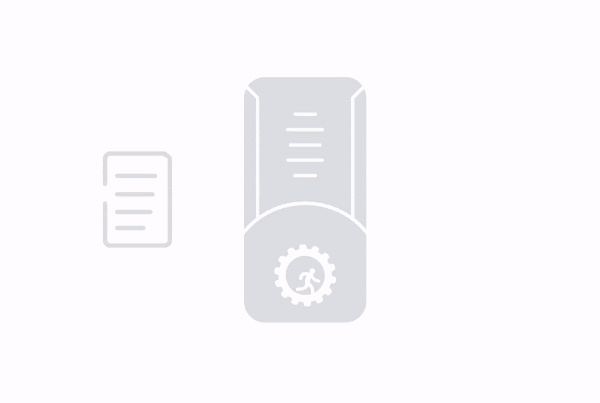 Repustate's Semantic Search solution automatically annotates company text data and documents with semantic information, including relevant entities, topics and entity-specific metadata. No training required, Repustate's Deep Semantic Search comes ready out of the box and is a one-click deployment.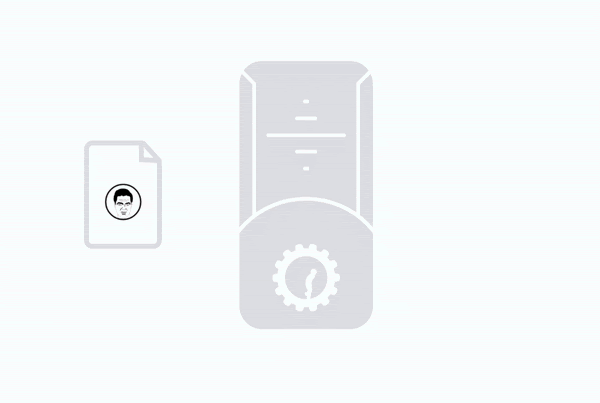 The annotation of company text data and documents with semantic information allows your employees to search any and all metadata associated with any given entity that Repustate's semantic search technology finds. Knowledge workers can search by market cap or industry type for businesses, or search by nationality and gender for politicians. Over 100 metadata properties can be searched - and all automatically determined by our agile, dedicated, deep semantic search.
3. Construct Powerful Queries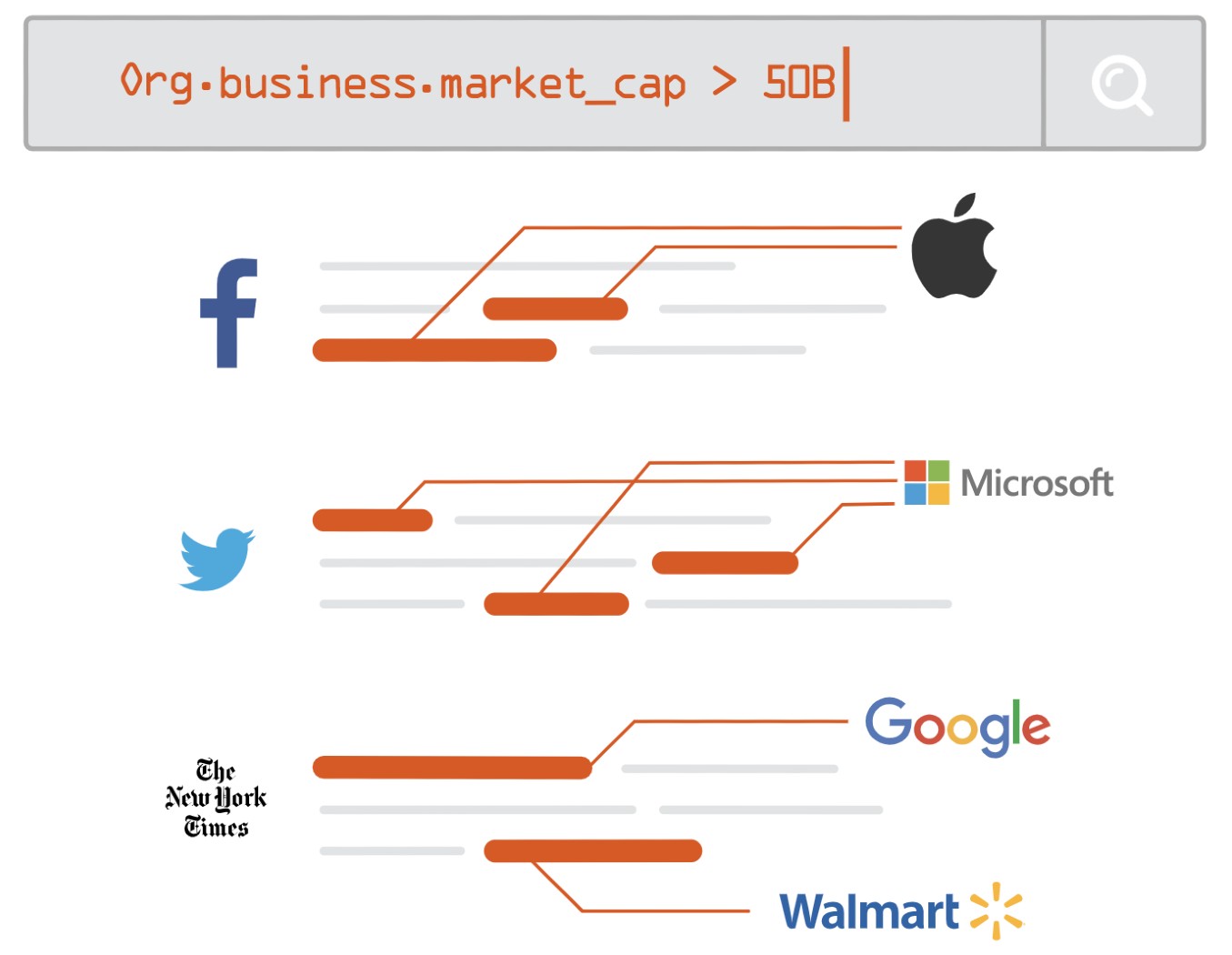 Our state-of-the-art Semantic Search comes with a powerful query language that allows you to find exactly the data you want in any language you want. It doesn't matter if your documents are in English, Arabic or Chinese, our deep search technology has the capability to attend to a query in one language and return the results in another. With deep search technology, searches that otherwise require complex boolean queries and complicated text munging, become easy. Using a simple interface, the solution can perform queries such as:
"Find all documents mentioning American politicians negatively in Arabic, English or Russian."
Or
"Find all documents mentioning businesses with a market cap greater than $100 billion and whose stock went up by more than 10% in the last 30 days"
Or
"Find all documents mentioning a clothing brand or car brand positively"
As Repustate adds more languages, entities and metadata, the combinations of queries will grow and the possibilities become endless.
Learn more about Fuzzy matching at Enterprise level and how closely is it related to the semantic search.
4. Bring Deep Search to Company Data
Available as an API or an on-premise installation, Repustate's enterprise search solution is secure in deployment as well as flexible so as to reduce downtime. With all major operating systems and popular databases supported, the solution integrates seamlessly into your existing tech stack.