Why is Data Analytics in Healthcare so important?
Data analytics in healthcare helps decision-makers develop a data-backed roadmap that can be used to prioritize healthcare programs and operational efficiencies. Healthcare, pharmaceutical, and medical research companies can study trends and patterns from historical data and use them for clinical trials, to contain epidemics, and in meeting benchmark scores to sustain global healthcare accreditations.
Health-Links - The Arabic NLP Customer Success Story
The client is a specialized consultancy company for data analytics in healthcare, called Health-Links, based in Jeddah, Saudi Arabia (KSA). Health-Links partners strategically with the KSA's Ministry of Health, healthcare leaders, and stakeholders to improve the overall quality of healthcare in the Gulf region.
Health-Links was in search of a scalable sentiment analysis solution that was powered by Arabic NLP. They had been looking for a solution but could not find one that delivered high accuracy in Arabic text or fit their specific requirements under the Saudi Complaints Taxonomy. Thus, they were wracked with high costs and inefficiencies that came from the manual processing of data analytics in healthcare.
Repustate provided Health-Links with a holistic solution. We not only trained the Arabic sentiment analysis model for each of the Ministry's classifications but also discovered new topics and themes from the sample data that the Ministry of Health could use.
In the client's words,
"This definitely will help in providing Healthcare Leaders with insights to what patients are looking for. Our structured surveys provide clear actionable insights in terms of performance on various touchpoints, yet these "dry" metrics do not identify the "why" behind why people answered the survey items in the way they did"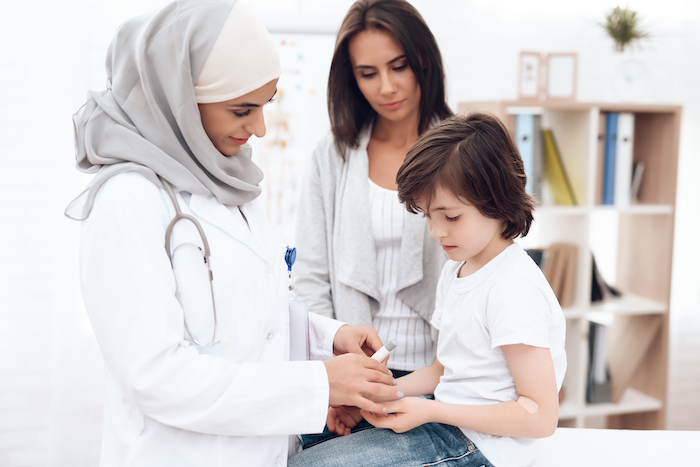 Get your copy of this case study
To receive an email with the full case study containing the details of our Arabic NLP and Arabic sentiment analysis solution, please fill out the form below.