Repustate stood out as the best solution for us. They fully understood our use case, both in terms of immediate needs and long-term vision.
We were blown away by the fact that they were able to put together a demo using our own YouTube channels on just a couple of days notice. What really stood out was the built-in semantic search capability.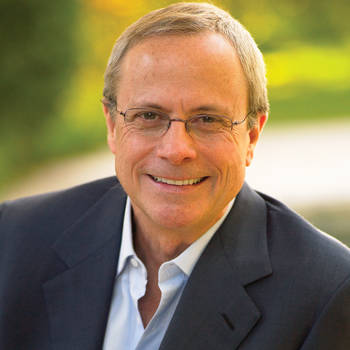 David Allen
Creator of "Getting Things Done"