What is Semantic Search Technology?
Semantic search is a technology where the search engine understands the meaning and intent behind the words without relying on keywords alone. For example, when a person searches for "London", the search engine will not only give results for the city but also related information like flight details and news stories.
GTD Customer Success Story
The client is the David Allen Company, founded by best-selling author and creator of the leading productivity methodology Getting Things Done (GTD), David Allen. GTD videos are highly popular and get millions of views globally.
GTD had accumulated content accounting for more than 100,000 documents and media files resulting in 9 Terabytes of data over the past two decades. They wanted a semantic video knowledge management system for intelligent search and retrieval to manage and organize their continuously growing data.
The client needed the solution to be highly customizable, self-sustained, and meant for knowledge management for small & medium businesses. They explored all major cloud vendors like IBM, Amazon, and Google. None of them were able to meet their needs. The solutions were either too expensive and meant for large enterprises, could not be customized to fit unique requirements, or needed a 3rd party for technical integration. GTD felt there was a huge disconnect between software companies and their niche.
Repustate's Semantic Video Search Engine for Knowledge Management
Repustate provided GTD with a personalized and customizable semantic video knowledge management solution. The system organized their massive database and allowed them intelligent search and retrieval according to topics, themes, and methodology. The solution's video search technology was particularly crucial because, within the GTD methodology, certain terms have specific meanings and relationships with each other.
In the client's own words,
"Repustate ultimately stood out as the best solution for us. They fully understood our use case, both in terms of immediate needs and long-term vision. They handled the technical aspects of setting up our system, saving us development costs. And while they were able to meet us where we're at now, we're also confident that Repustate provides a platform for us to grow as the GTD digital body of knowledge continues to grow."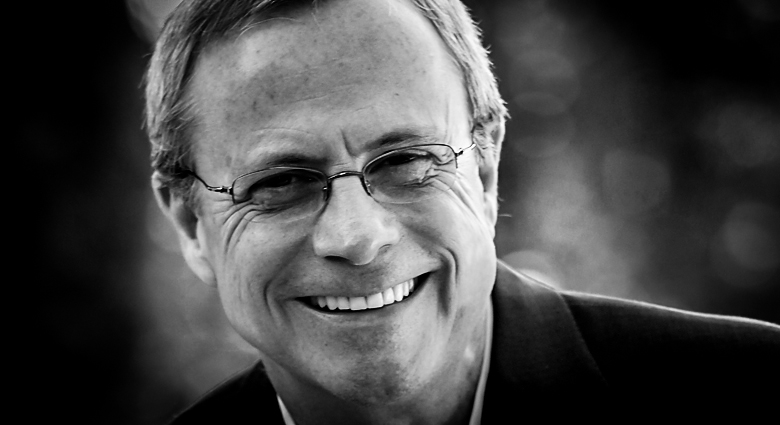 Get your copy of this case study
To receive an email with the complete case study detailing the semantic video knowledge management solution, please fill out the form below: